Because every vote should count.
Who We Are
Democracy Found is a Wisconsin-based initiative committed to revitalizing democracy.
By implementing Final-Five Voting™, a system wherein the top five candidates are selected from the primary ballot and ranked-choice voting is used in the general election, we will ensure that politicians are held accountable for delivering results.
Making Votes Count
An overview of Final-Five Voting™
To learn more about Final-Five Voting™ and the underlying theory and analysis for this work, originated by Co-Founder Katherine Gehl, please visit GehlPorter.com.
Copyright © 2020 Katherine M. Gehl and Michael E. Porter, used with permission.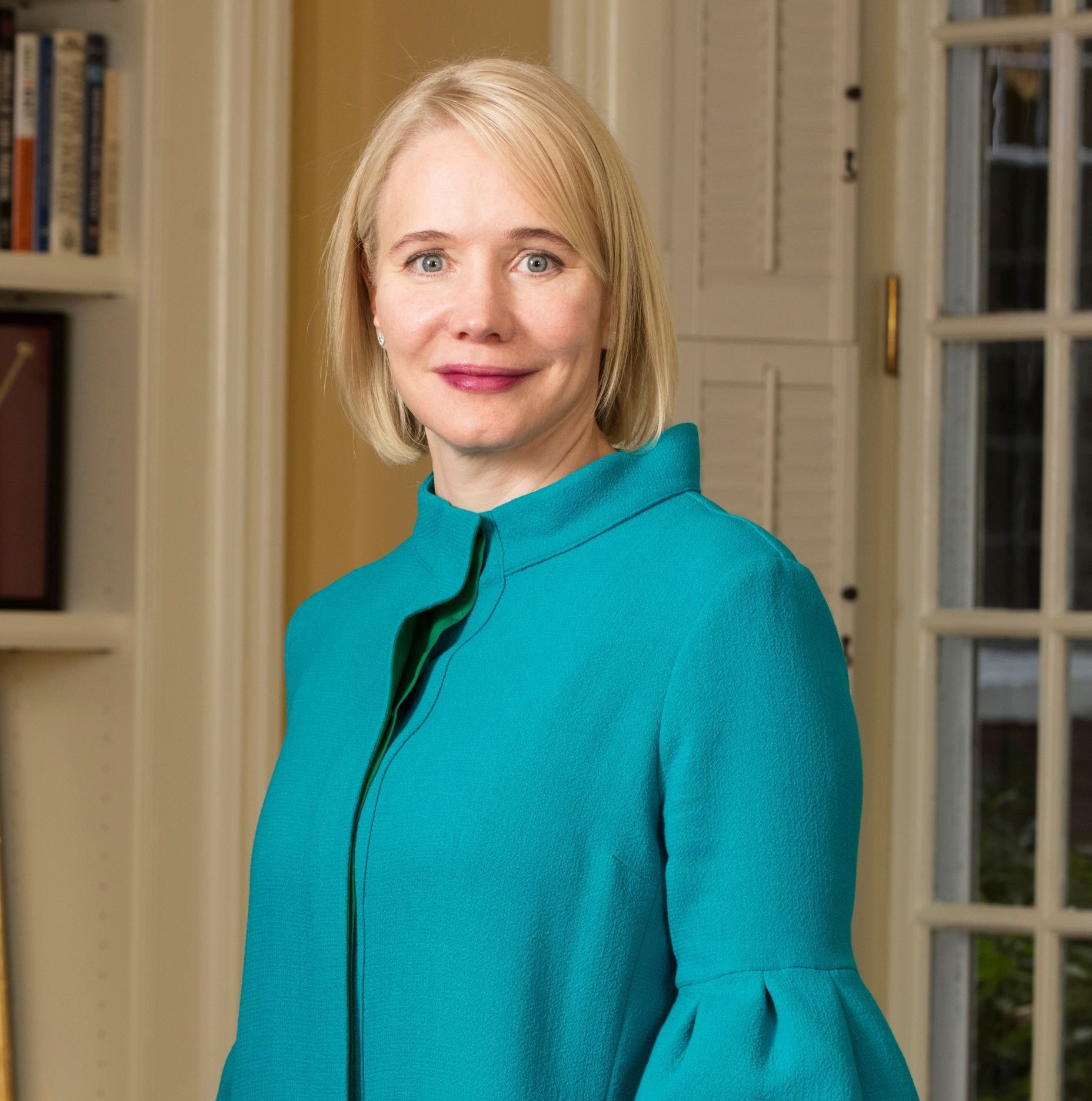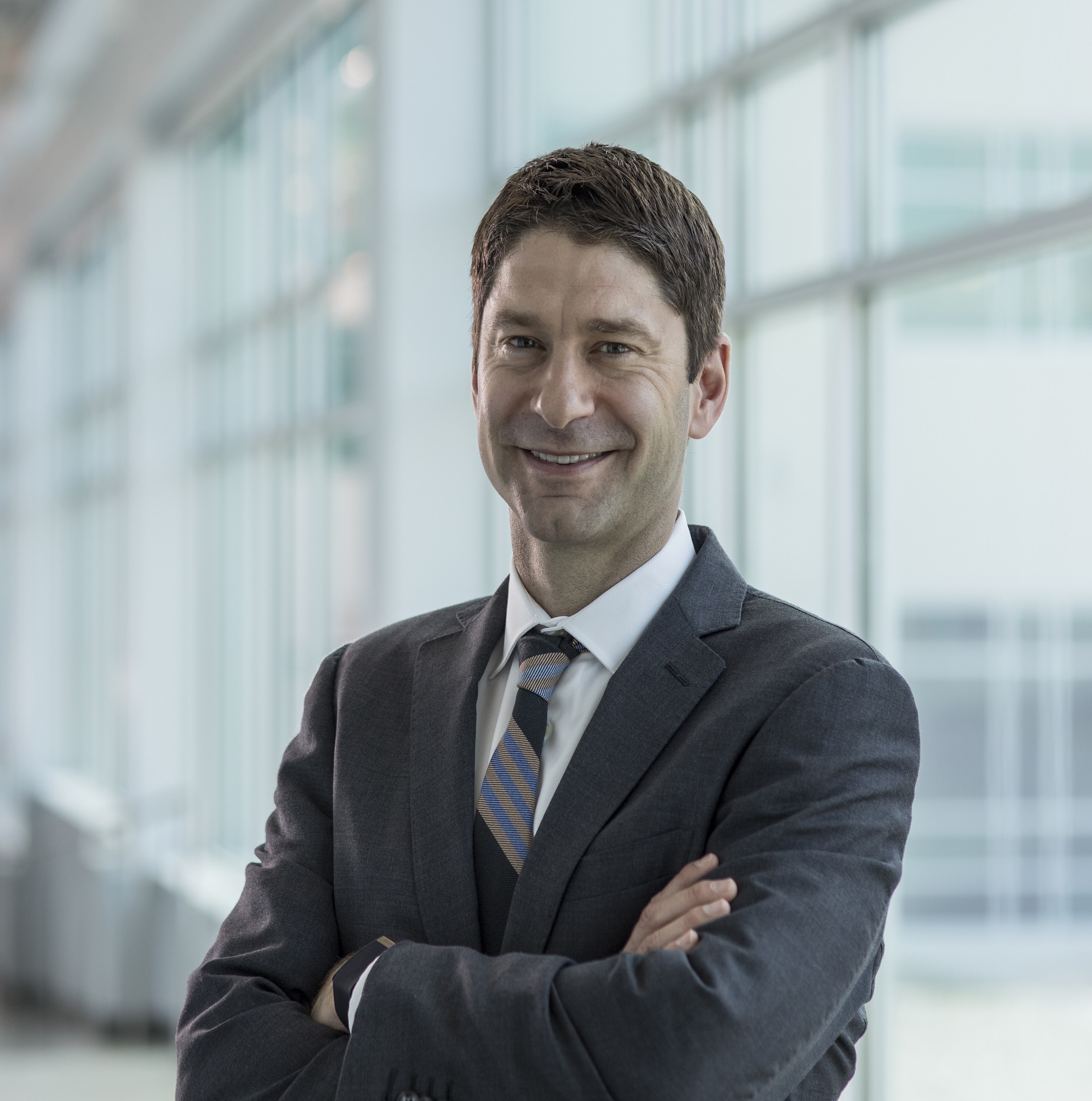 Austin Ramirez
Founder & Co-Chair
"Washington is definitely broken, but the problem isn't a lack of compelling policy solutions or the absence of capable politicians. The problem is an election process that rewards partisan gridlock and the politics of contempt."