Because every vote should count.
Who We Are
Democracy Found is a Wisconsin-based initiative committed to revitalizing democracy. By implementing a system wherein the top five candidates are selected from the primary ballot and ranked-choice voting is used in the general election, we will ensure that politicians are held accountable for delivering results.
Making Votes Count
An overview of how Top Five Primary and Ranked Choice Voting work together.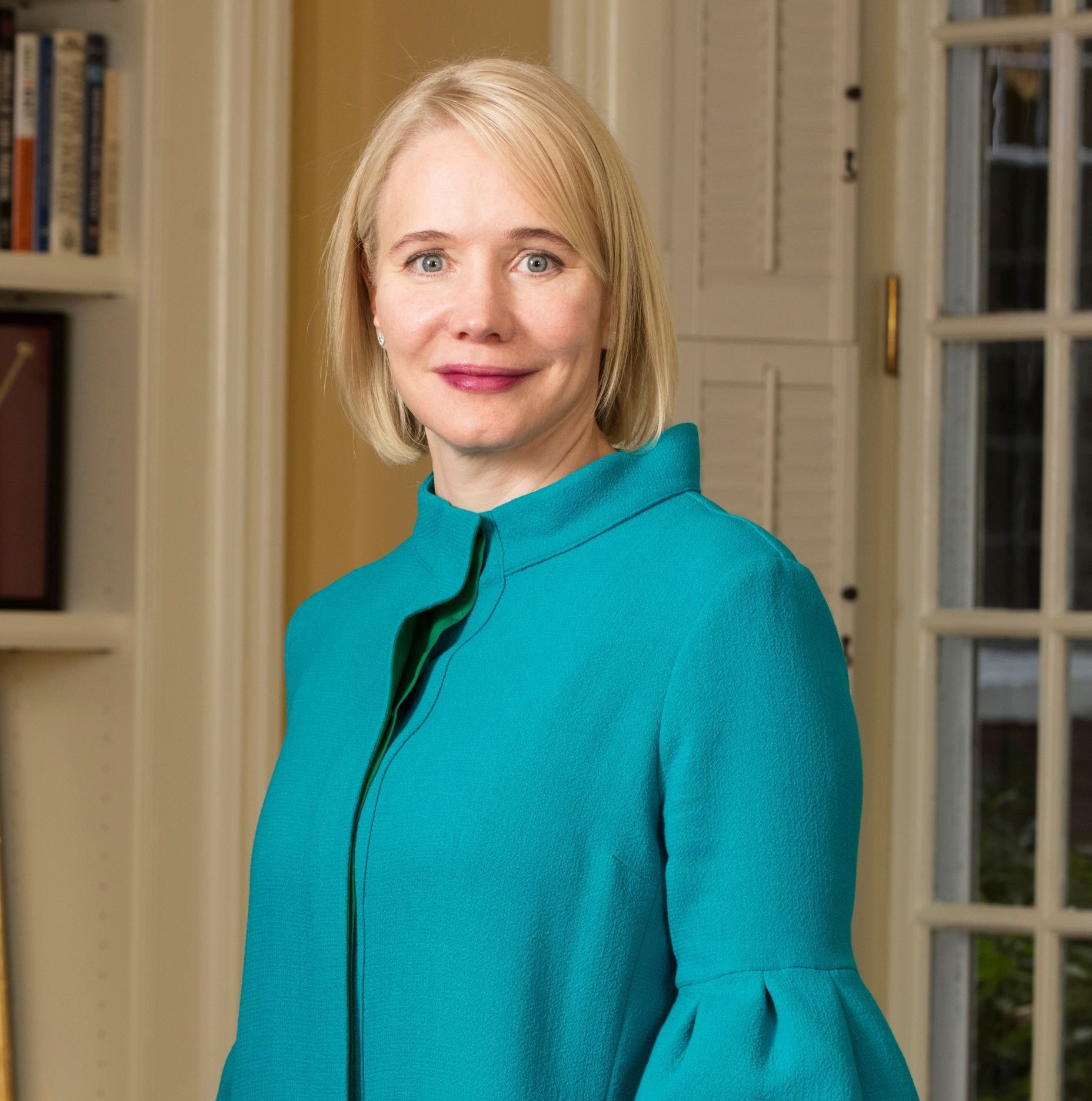 Katherine Gehl
Founder & Co-Chair
"Our political problems aren't attributable to a single cause, but rather to a failure of the nature of political competition. This is a systems problem–which requires systems change."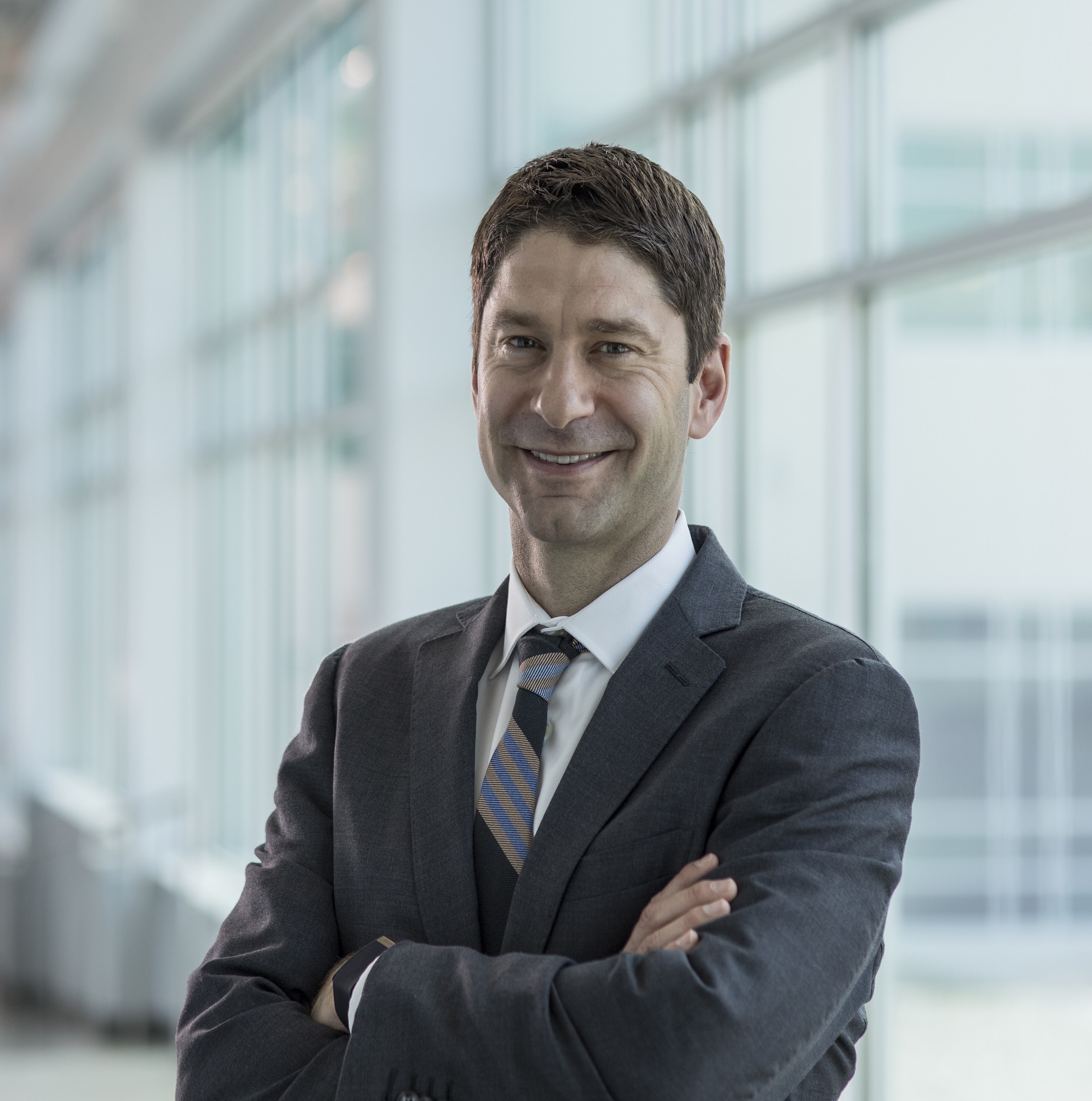 Austin Ramirez
Founder & Co-Chair
"Washington is definitely broken, but the problem isn't a lack of compelling policy solutions or the absence of capable politicians. The problem is an election process that rewards partisan gridlock and the politics of contempt."