Because every vote should count.
Who We Are
Democracy Found is a Wisconsin-based initiative committed to revitalizing democracy.
By implementing Final Five Voting, a system wherein the top five candidates are selected from the primary ballot and instant runoff voting is used in the general election, we will ensure that politicians are held accountable for delivering results.
Making Votes Count
An overview of Final Five Voting
In the News
Wisconsin is talking about Final Five Voting. Read our press highlights here.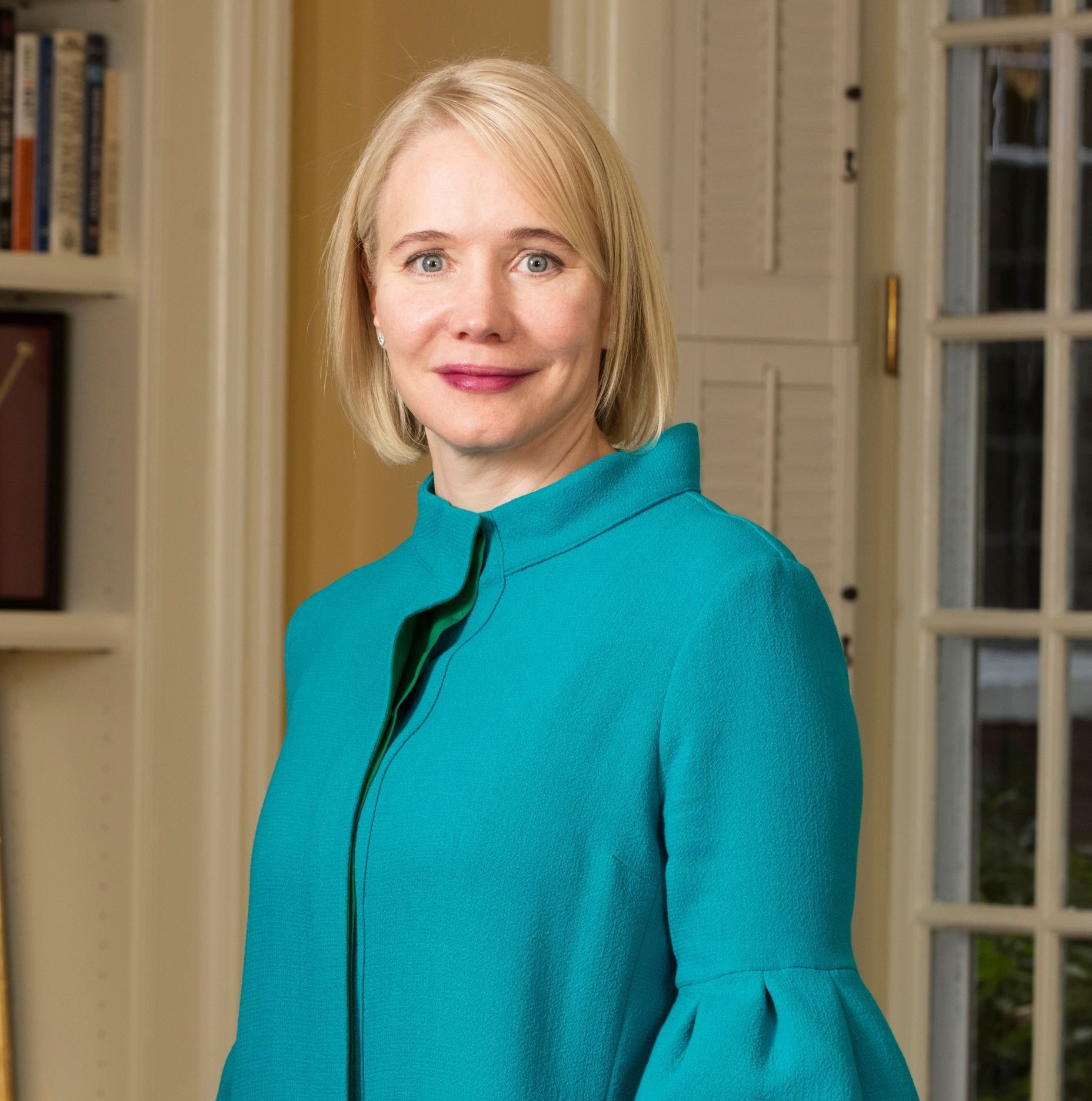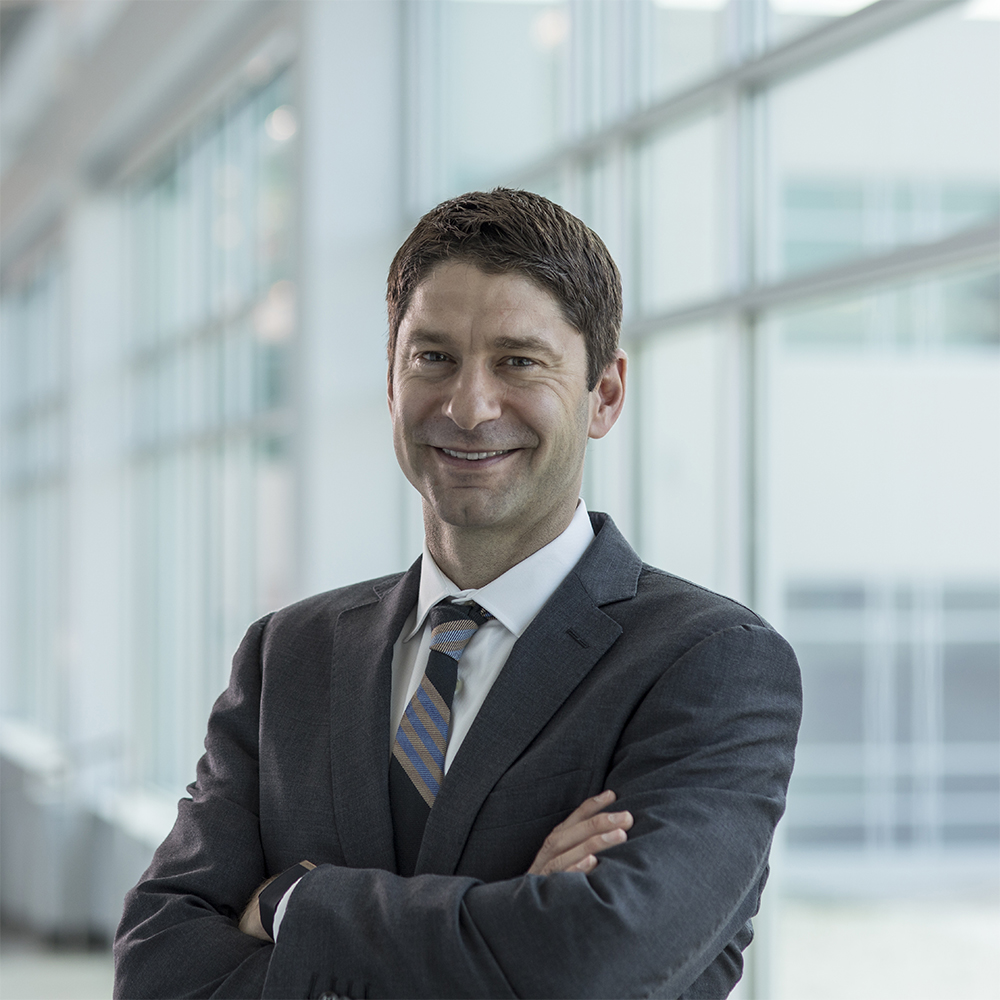 Austin Ramirez
Founder & Co-Chair
"Washington is definitely broken, but the problem isn't a lack of compelling policy solutions or the absence of capable politicians. The problem is an election process that rewards partisan gridlock and the politics of contempt."